Learn Website Design Basics
Did you know it's advisable for you to learn website design basics? It's understandable that most business owners don't have a lot of time to devote to learning extensive web design — I don't blame you; there's so much to learn!
But why learn anything at all? Why is it advised?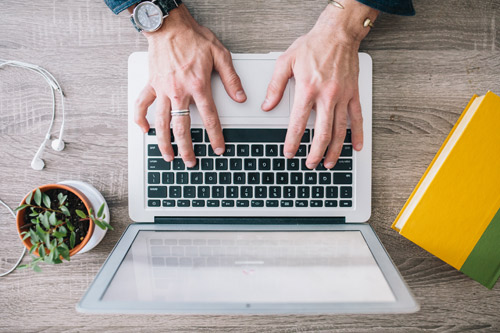 Because whether it's you or a web designer you hire to create your website, understanding the basics help you to know whether your website is on the right track to success.
Just think about it... When you first got your car, didn't you learn a little about how to maintain your vehicle so that it would perform at its best. You didn't have to learn everything a mechanic would know, but you did learn the basics like checking the brake fluid, anti–freeze, and oil.
The same principle applies to you wanting to learn website design basics. You should want to know enough to ensure your website is performing at its best for your business.
You should know things like why small businesses need a website, how to fix simple issues, and what elements can be implemented into your website to make it effective.
So in this section, you will learn tips and tricks that will either:
Help you learn how to design your own website or,
Teach you website basics that will help you hire the right web designer.
Whichever route you choose, you should be well–informed about websites and web design, BEFORE making an important decision.
Are you still unsure as to whether you want to create your own website or hire a web designer? Then these articles may interest you:
Below I have provided these pages full of helpful tips and information to get you started. Enjoy!
More information is to come so if you want to know about new articles and updates, you can either:
Learn Website Design Basics Return to Top