Small Business Online Marketing Articles

Here you will find all the articles I have written about small business online marketing.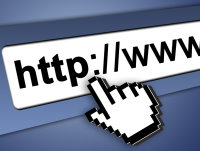 Online marketing has become so big in the past few years that it is now a must.
With so many people searching for whatever they need online, there is no reason for you not to market your small business online.
I hope that you will find these articles helpful as you endeavor to successfully market your small business. Come back soon for new articles!
How To Write Sales Copy For Your Business

Groupon Marketing

Marketing Articles Return to Top
Back to Home