7 Totally Free Stock Photo Websites With No Restrictions

This is my golden list of free stock photo websites because all of the sites on this page are absolutely... 100%... totally FREE!
There's no hassle involved in using these images because these are under the Creative Commons Zero license.
Want to know what CC0 means? I talk about it more at the bottom of this page.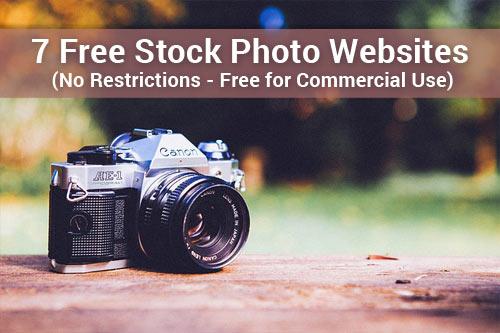 When I curated this list, I looked for sites that...

Didn't require you to sign up or provide your email address.

Didn't ask you to give attribution or credit to the owner (although it would be greatly appreciated if you do).

Allowed you to use the images through the Creative Commons Zero license or said that the images were free for commercial or personal use.

Had a searchable gallery of images that was easy to use

List of Free Stock Photo Websites

Unsplash
Unsplash has a variety of large, high-res images. Every 10 days they add 10 new photos to their already large collection of photos. They are one of my favorite sites to follow.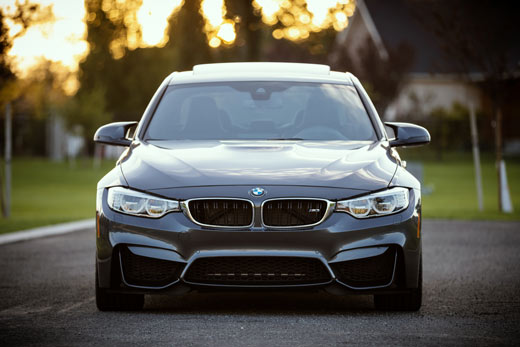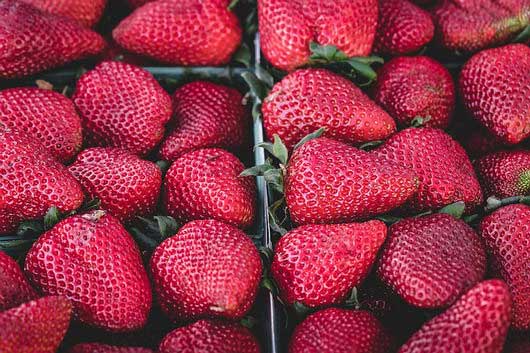 Pixabay

Here's what unique about Pixabay... not only do they offer stunning free stock images, they have free vectors and free art illustrations you can download from the site.
Picography
Picography is a small site in comparison to the others on this list but the quality is just as good as the big dogs. You'll see a lot of city scenes, animals, and nature photos on their website.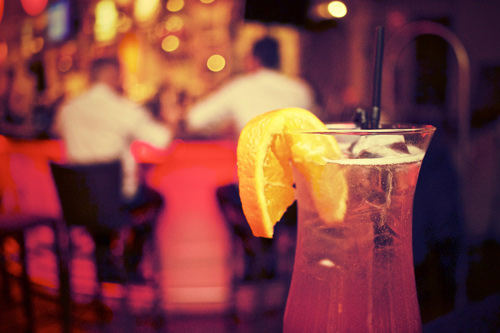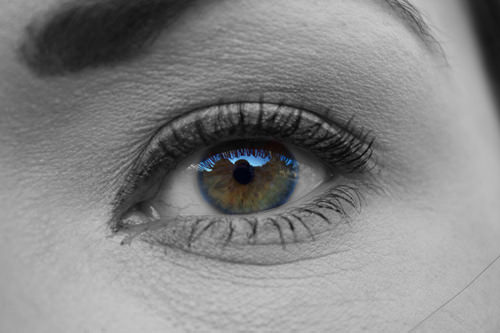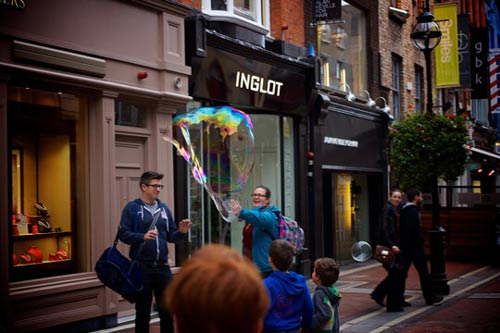 Life of Pix

Life of Pix is a collection of photos taken by a advertising agency in Montreal and it's network of photographers. They have a second site that has free videos as well.

Burst by Shopify

Burst has a searchable gallery of about 20000+ free photos. On their site they said they wanted to create this resource for designers, developers, bloggers and entrepreneurs.
This is one of my favorite go to sites when I need food or business related photos.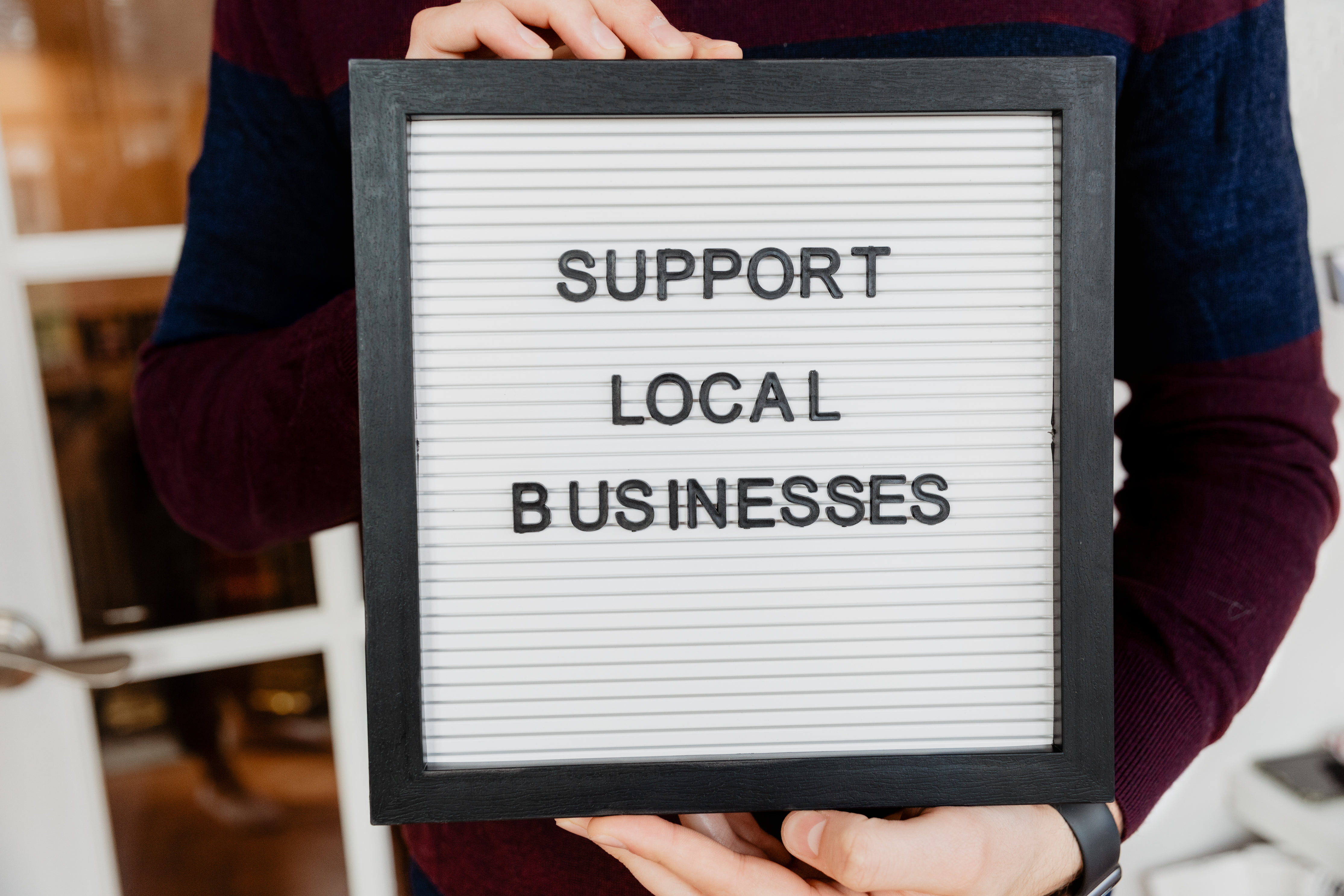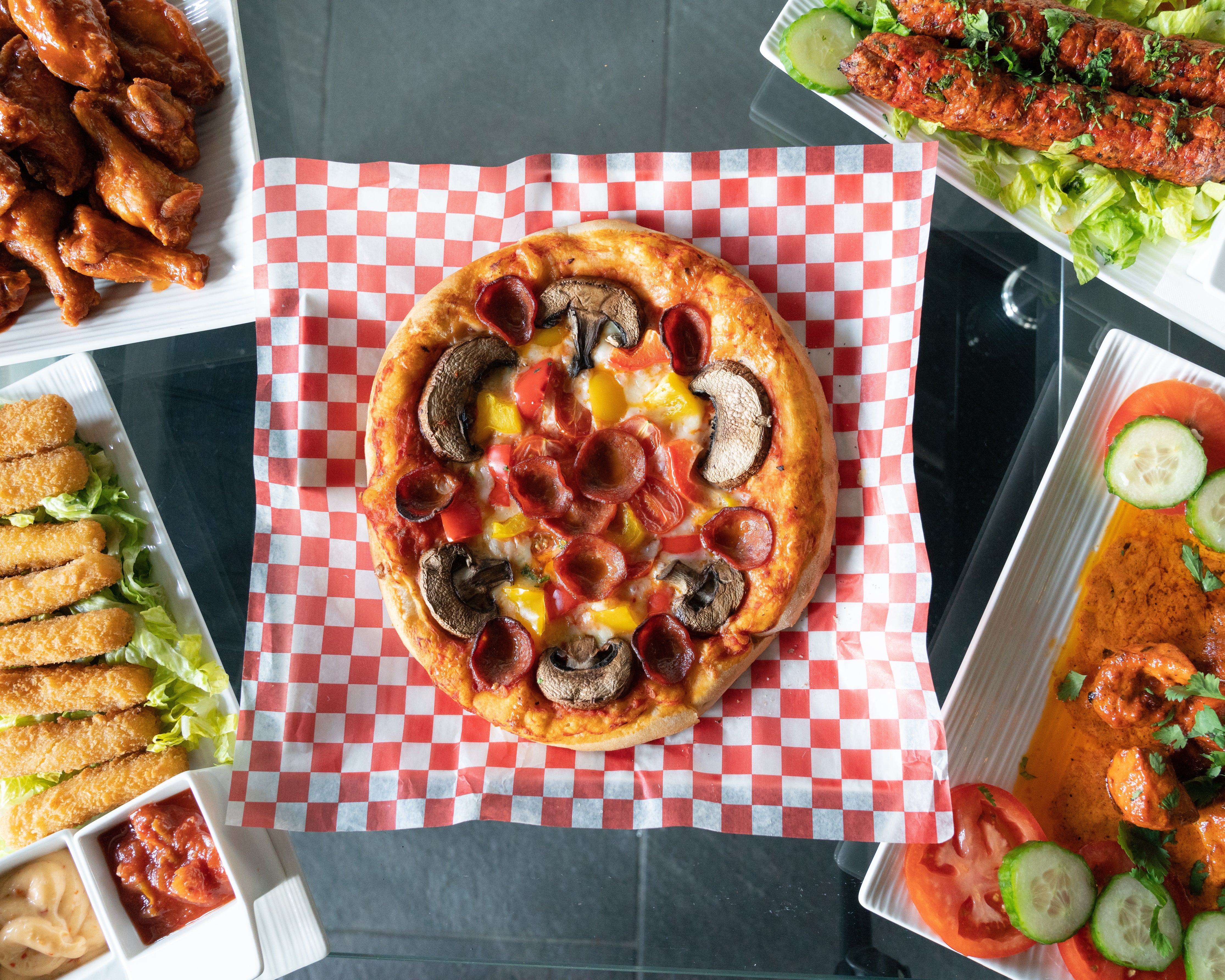 Pexels
Pexels' collection of photos are sourced from users who submit their images directly to the website and from other free stock photo websites like Unsplash. They have about 10,000+ images and counting on their website to search.

And for you designers out there like me, you'll enjoy the link in the footer called Designbreak. There's games and resources that only designers will understand.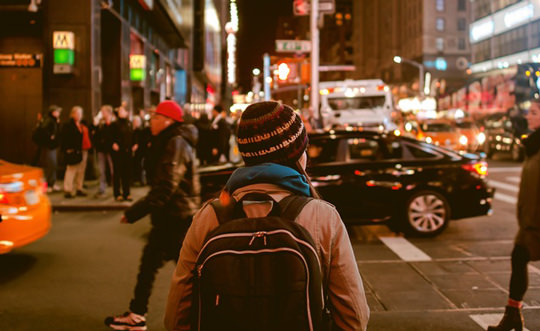 Gratisography
If you're looking for eccentric or quirky photos, Gratisography is your place. They have a lot of photos that are strikingly different from most stock photo sites but they also have regular photos like examples I've chosen below.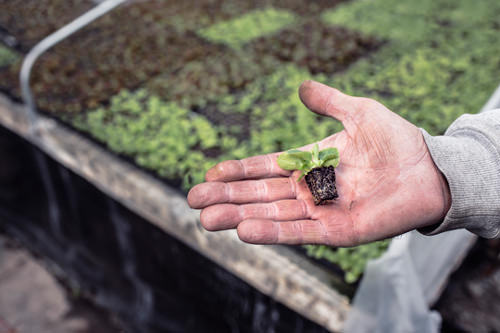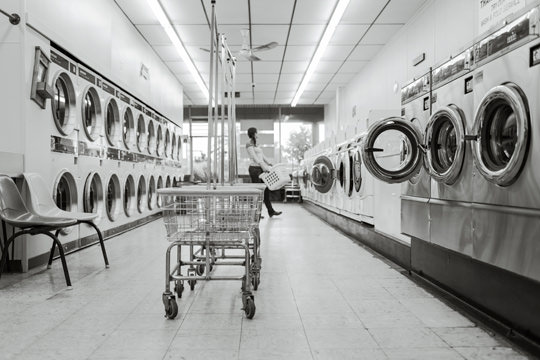 About the Creative Commons Zero License (CC0)

What does that mean?
If you aren't familiar with the idea of free stock images, just know that not all websites that provide free photos are actually free of copyright restrictions.

Images released under the CC0 license allow you to "copy, modify, distribute and perform the work, even for commercial purposes, all without asking permission."
I've done my research before collecting this list but things can always change as time goes on. So always do your homework too.

Note: Be sure to read the license/copyright agreement on any free stock image website just to be sure you use them properly.
Know a website that should be on this list?

I'm interested to hear where you have found totally FREE stock photos. Share it with me by using the contact me form here on this site or send me a message via my Facebook page.