Custom Blog & Website Header Design

Graphically Innovative Designs - Hampton, VA
Every website and blog needs an eye-catching header because it's basically the very first thing someone sees when they visit your website.
And your header is seen on practically every page of your site.
Is your website header design making a good first impression?
If not, that's where I come into the picture.
I'll help you make that first impression... incredible, at an affordable price.
My website header designs start at $150 and go up from there depending on your specific design. I price my headers by the project dependent on how much custom design work is involved.
I can either:
Translate a design idea you have in mind into an actual header, or
I can come up with a new concept and design for you based on a questionnaire regarding your likes, wants, and needs in a header design.
I will be posting more examples of my work soon!

This header design shows how you can still have an interesting header with just one image and the added touch of a stylized font.

Are you the "star of the show" on your blog or website? Just submit a photo of you and/or your team and I'll place the cropped photo on a customized header.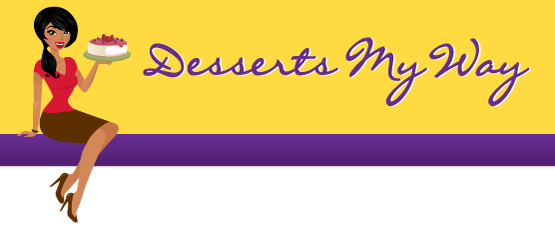 If you would like a vector character styled to resemble you or one just to simply play the part of a mascot on your website, I can style one for you.

Have a product or service? Feature it on your website header.
Contact Me Today!
Would you like to have a header designed by me?

Click here to contact me for my services. Or do you have any questions about the services I offer?

Feel free to call me anytime at 757-218-4053.
Blog & Website Header Design Services Return to Top

Back to Web Design Services By Graphically Innovative Designs